The Verge

Series of editorial illustrations for The Verge about Big Alcohol pouring money into the drinkable marijuana market.
To highlight the road to inebriation, we created a colorful beer-a-mid that slowly melts and fuses over the course of the article—using cans covered in dripping plaster, colored light, drawn decals and digital manipulation to bring this weed journey to peak anxiety levels!
Read the full article by Amanda Chicago Lewis
here
.
AD: William Joel

Full Images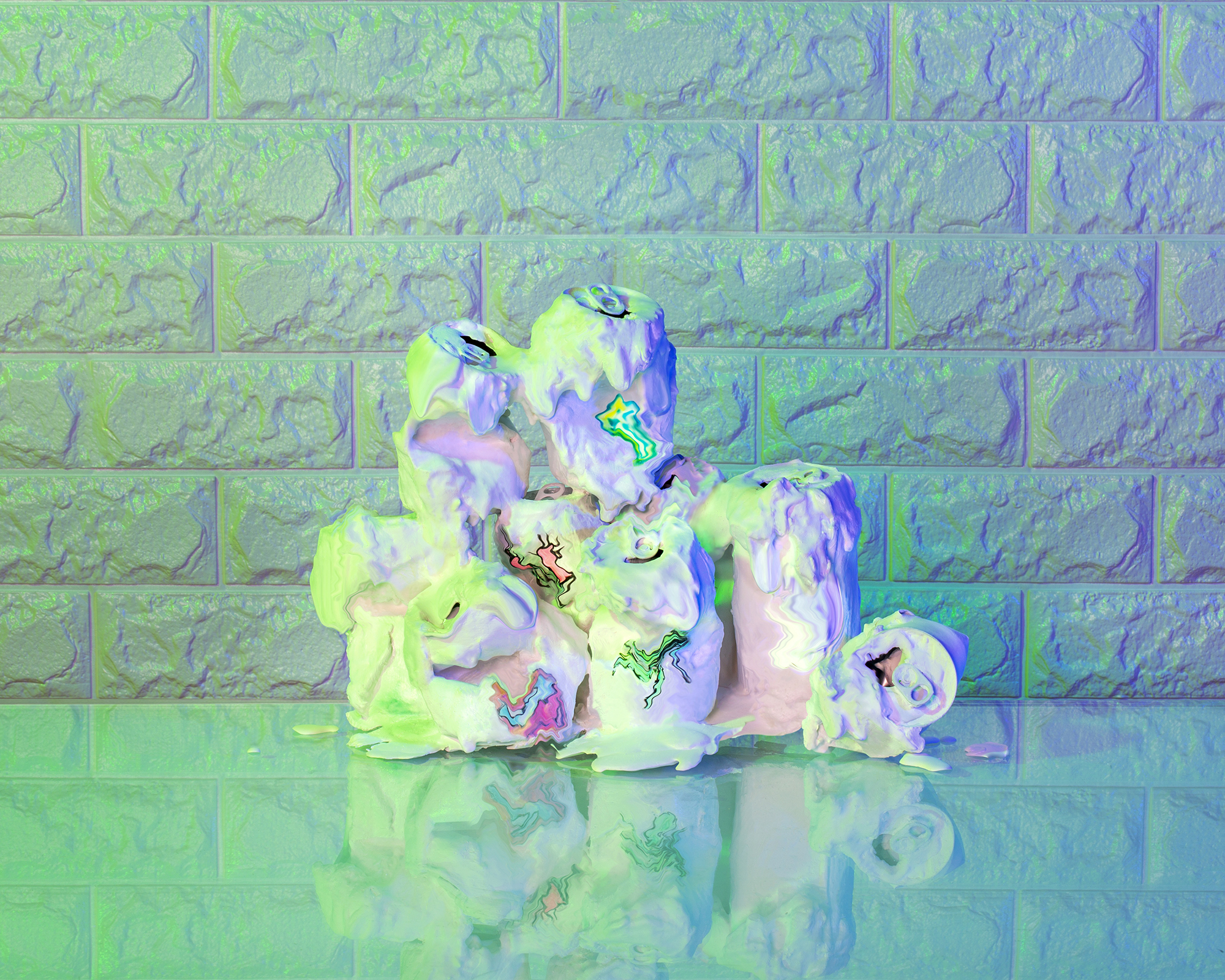 Behind the Scenes