CASE STUDY
Otherland 90s Campaign
We joined forces with Otherland for a second time to create set designs for their Carefree 90s collection—3 distinct scents that mix light florals with nostalgic notes—Blue Jean Baby, Dreamlight & Gloss Pop.
Inspired by 90s treasures such as polly pockets, shiny pink land lines, furry pencils and glossy lip smackers, we created a series of dreamy, pastel worlds filled with custom pedestals, soft painted skies and hard candy finishes. Each set was tailored specifically to the scent, including small details referencing the candles' name and ingredients.
Images appeared on Otherland's homepage as well as social media and marketing assets. Additionally, images were featured in a variety of press including
Refinery 29
,
Apartment Therapy
and
House Beautiful
.
CONCEPT DEVELOPMENT

After meeting with Otherland and seeing their 90s inspiration, we created sketches based off of those nostalgic textures and environments—aiming to have a unified color scheme and the use of reflection to bring a surreal quality to each set. Additionally, we included little hints in each image that represented the scent notes, label design or candle name.
EXPERIMENTATION & FABRICATION

With color as our baseline, we set out to build structures and pedestals that were finished with classic 90s textures, including glossy round edges, pearlescent paints and shiny velvets and satins.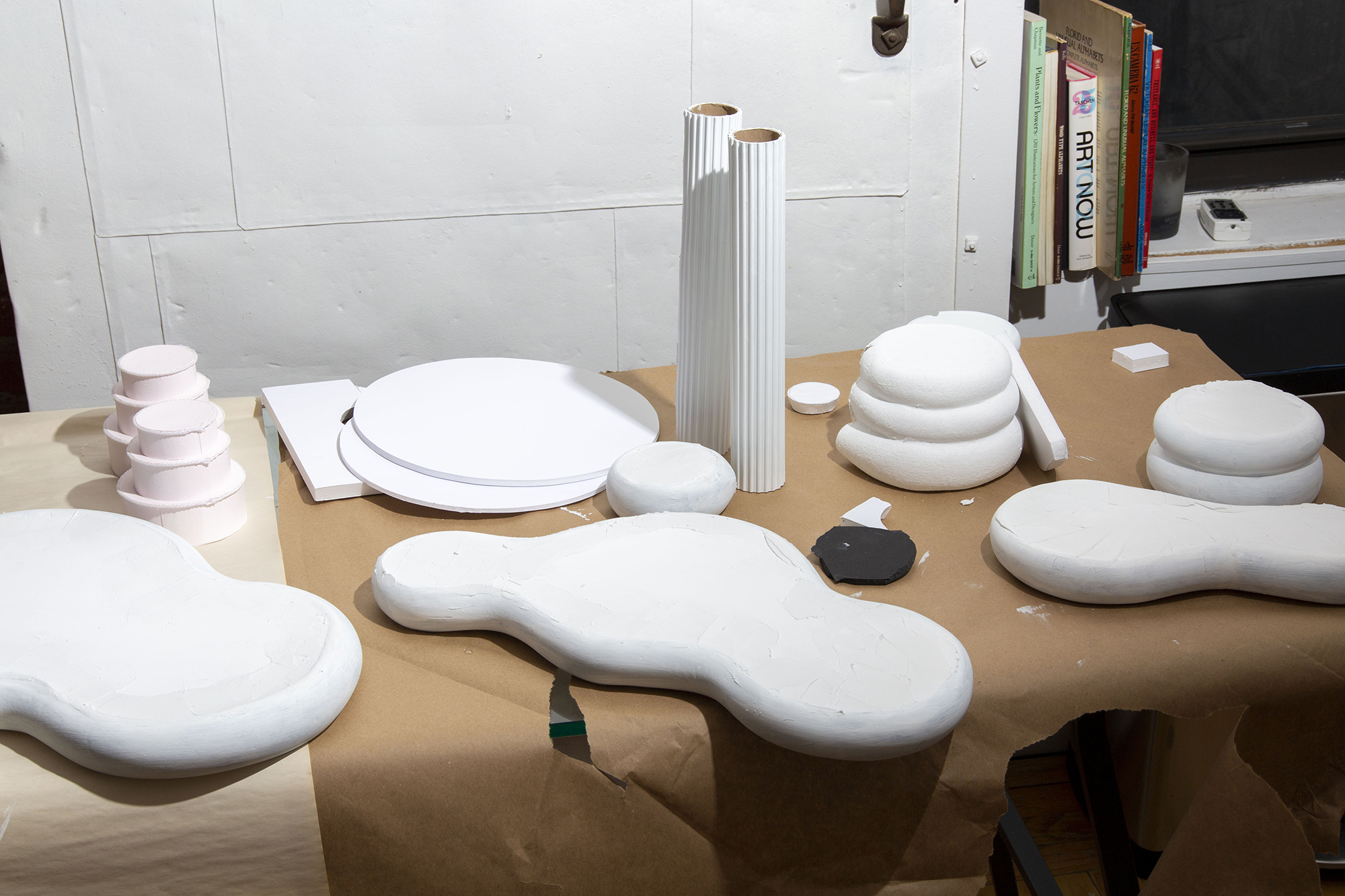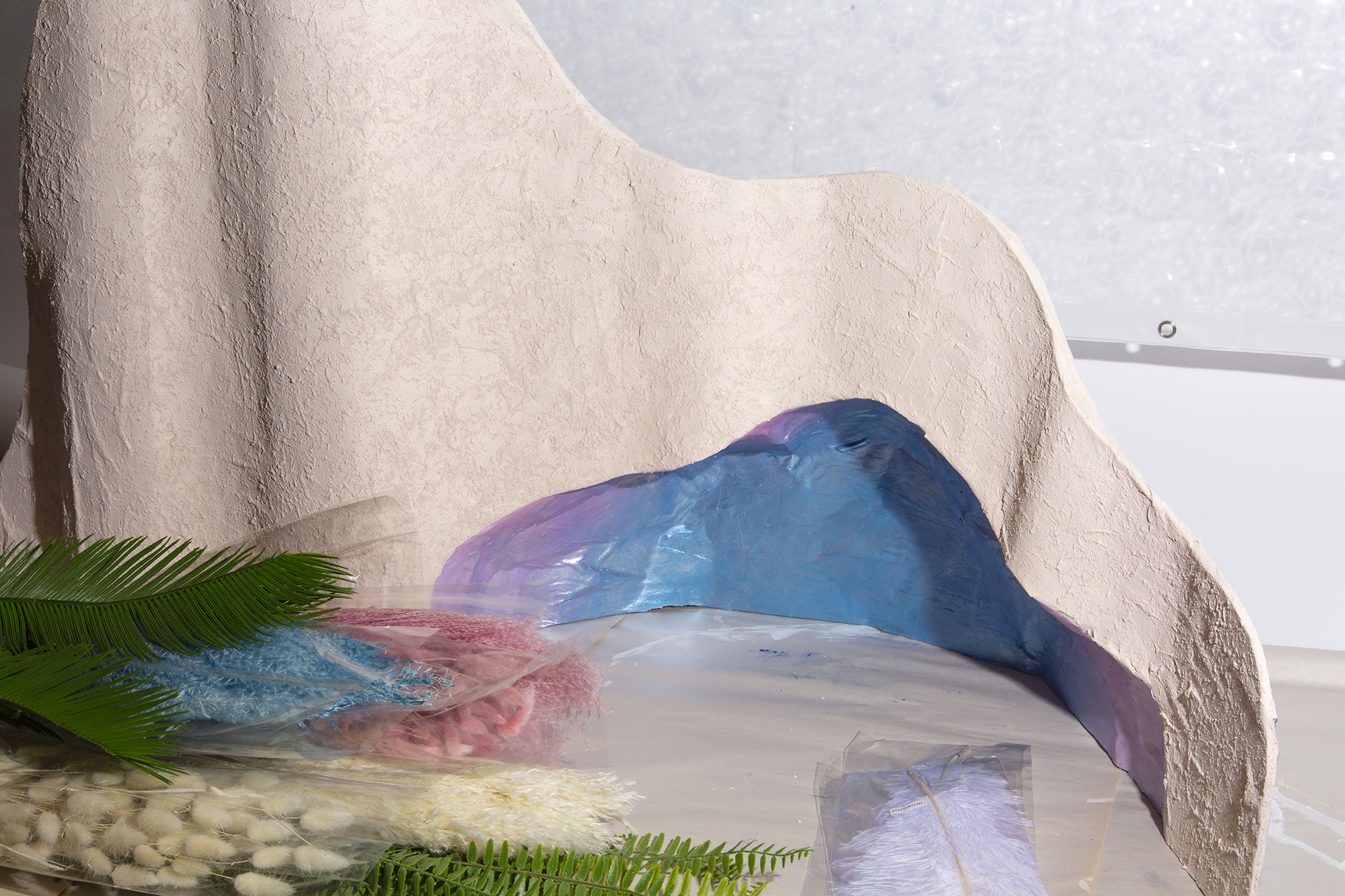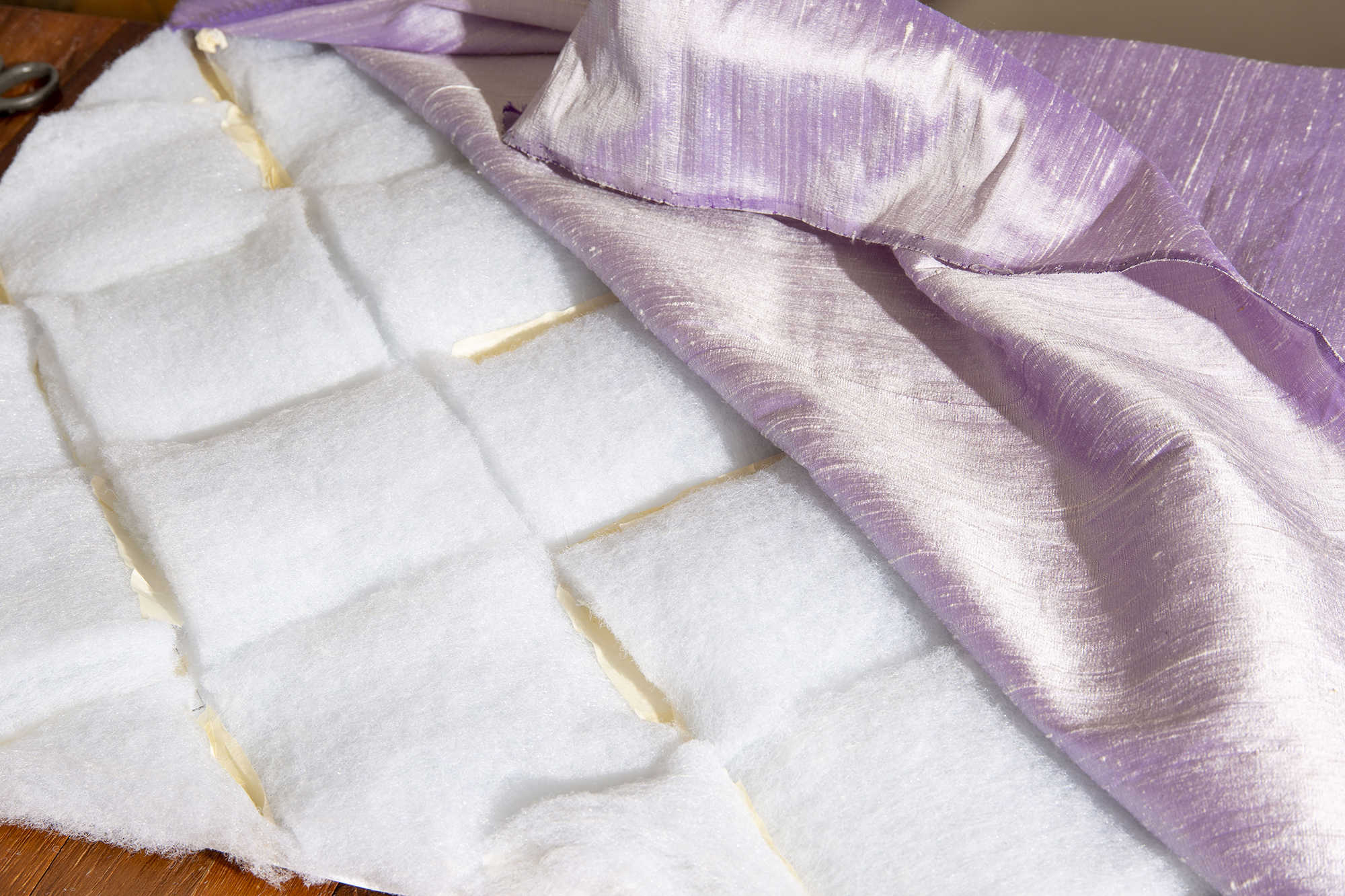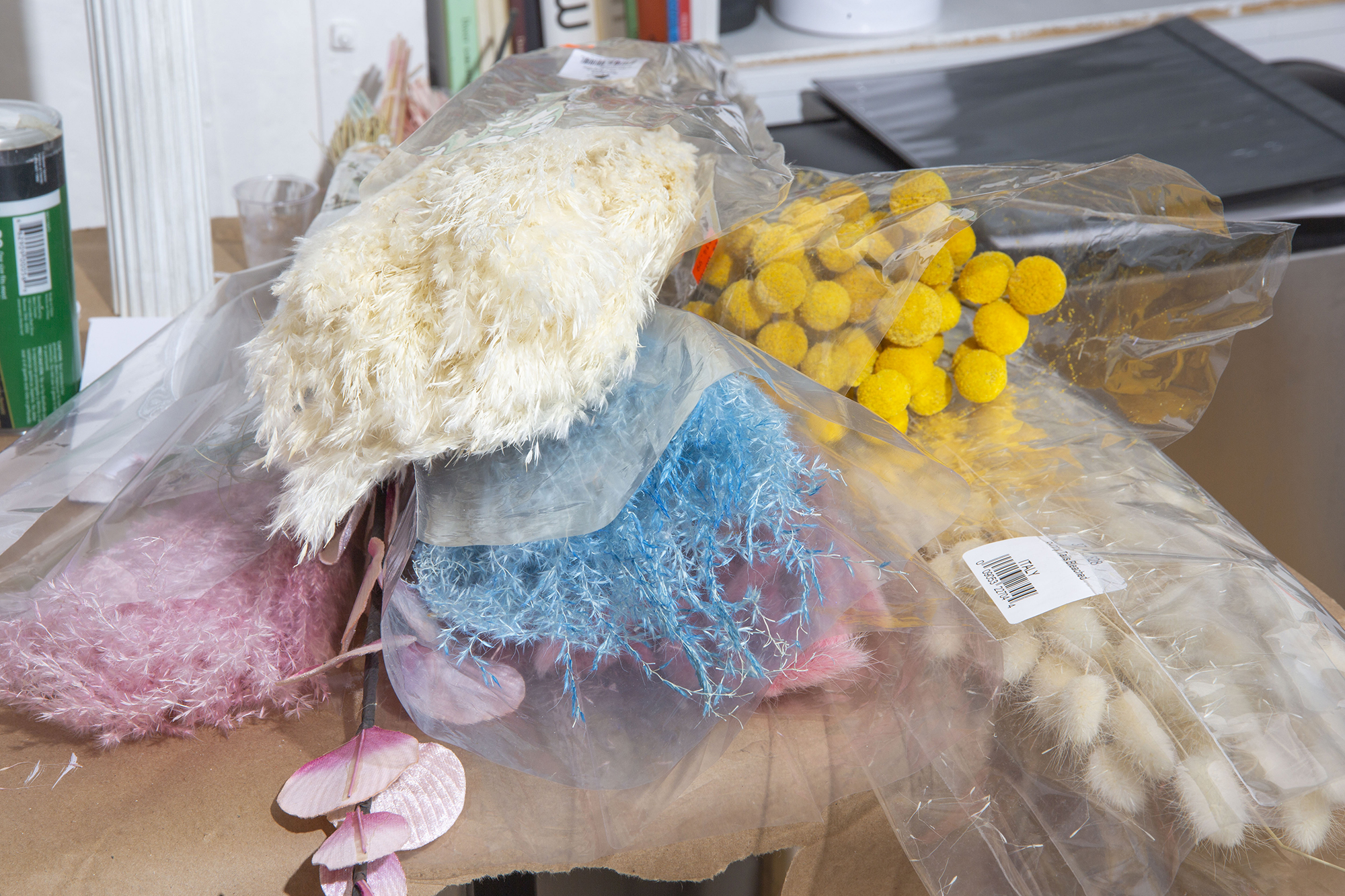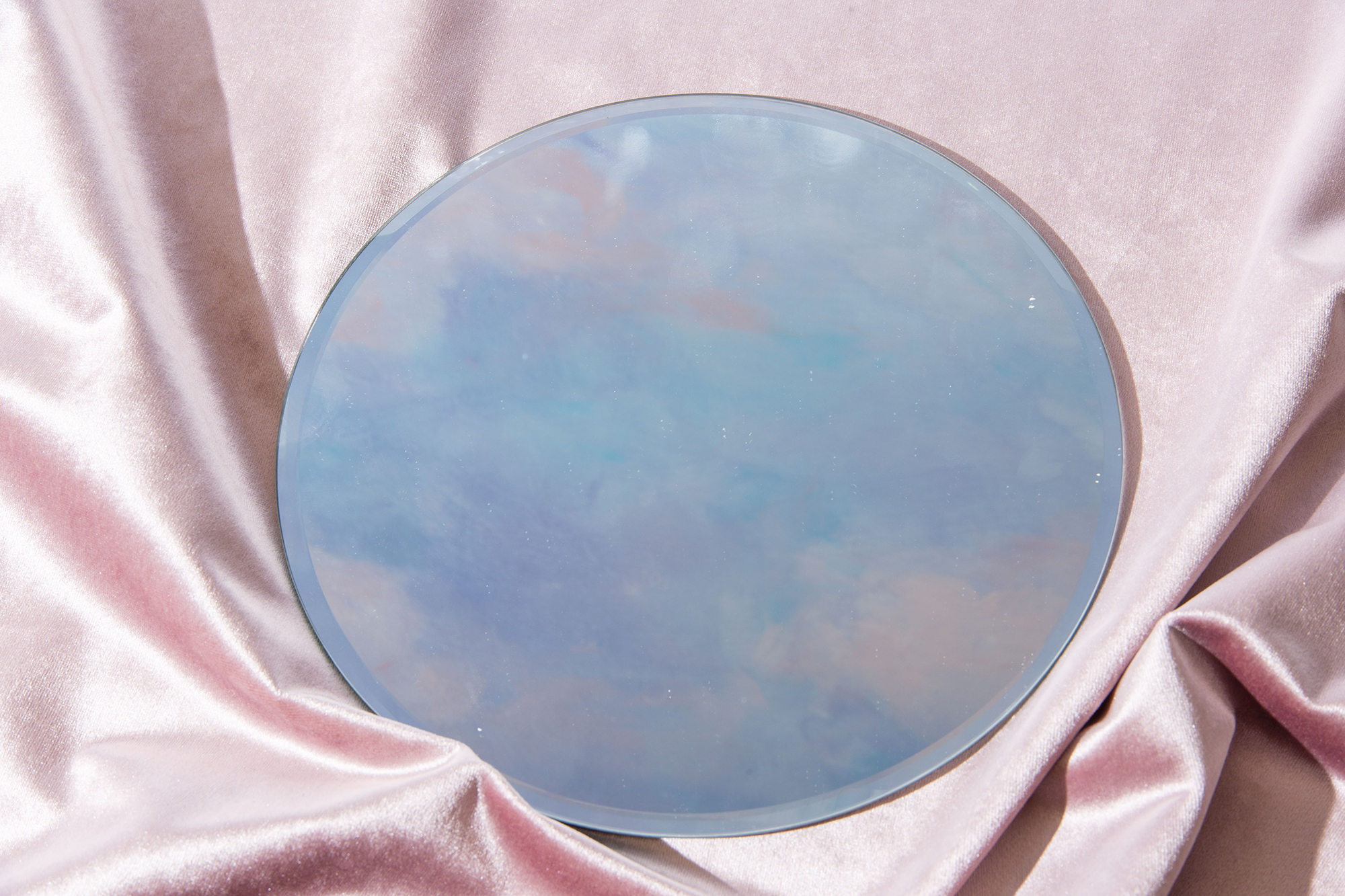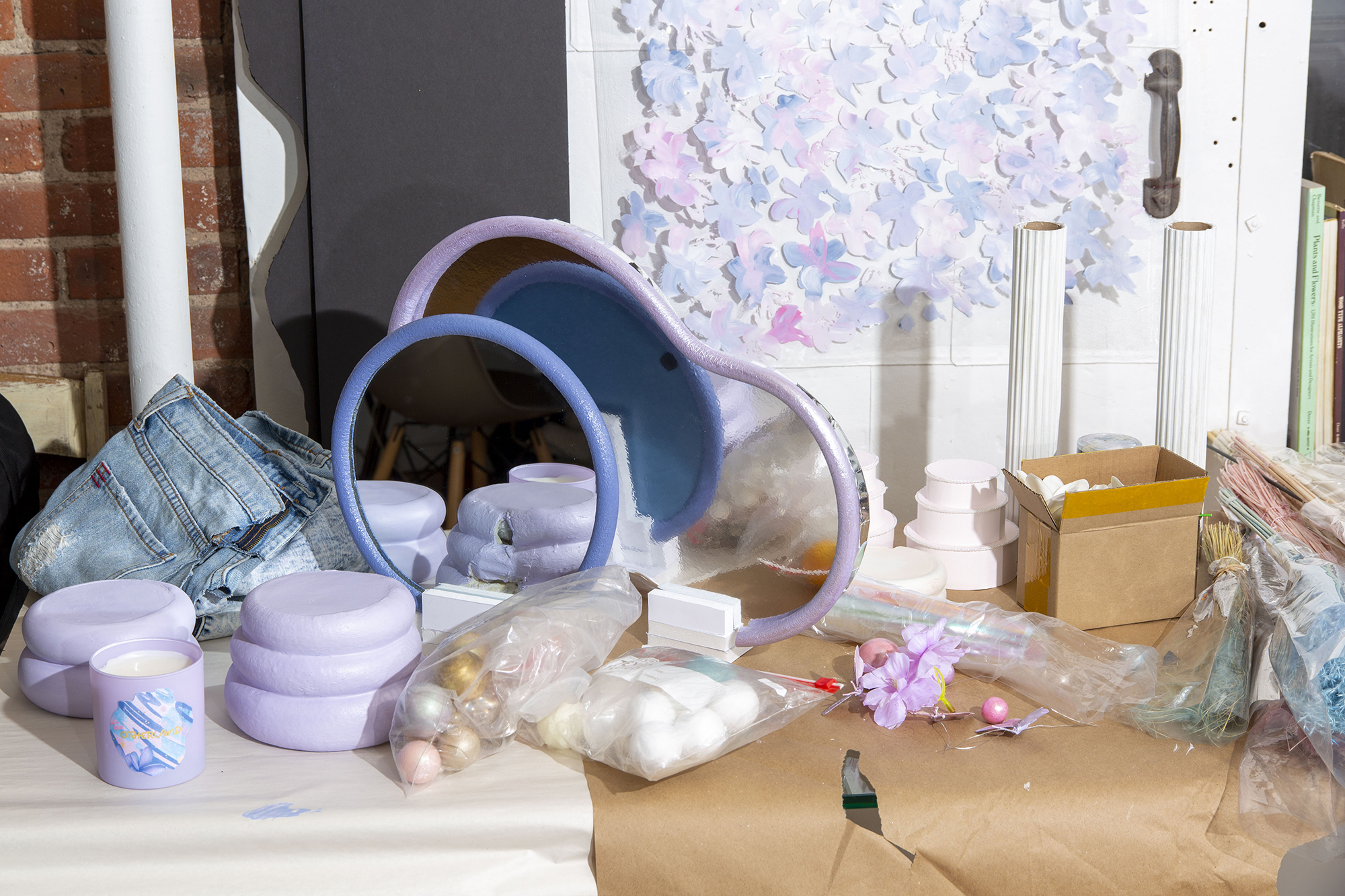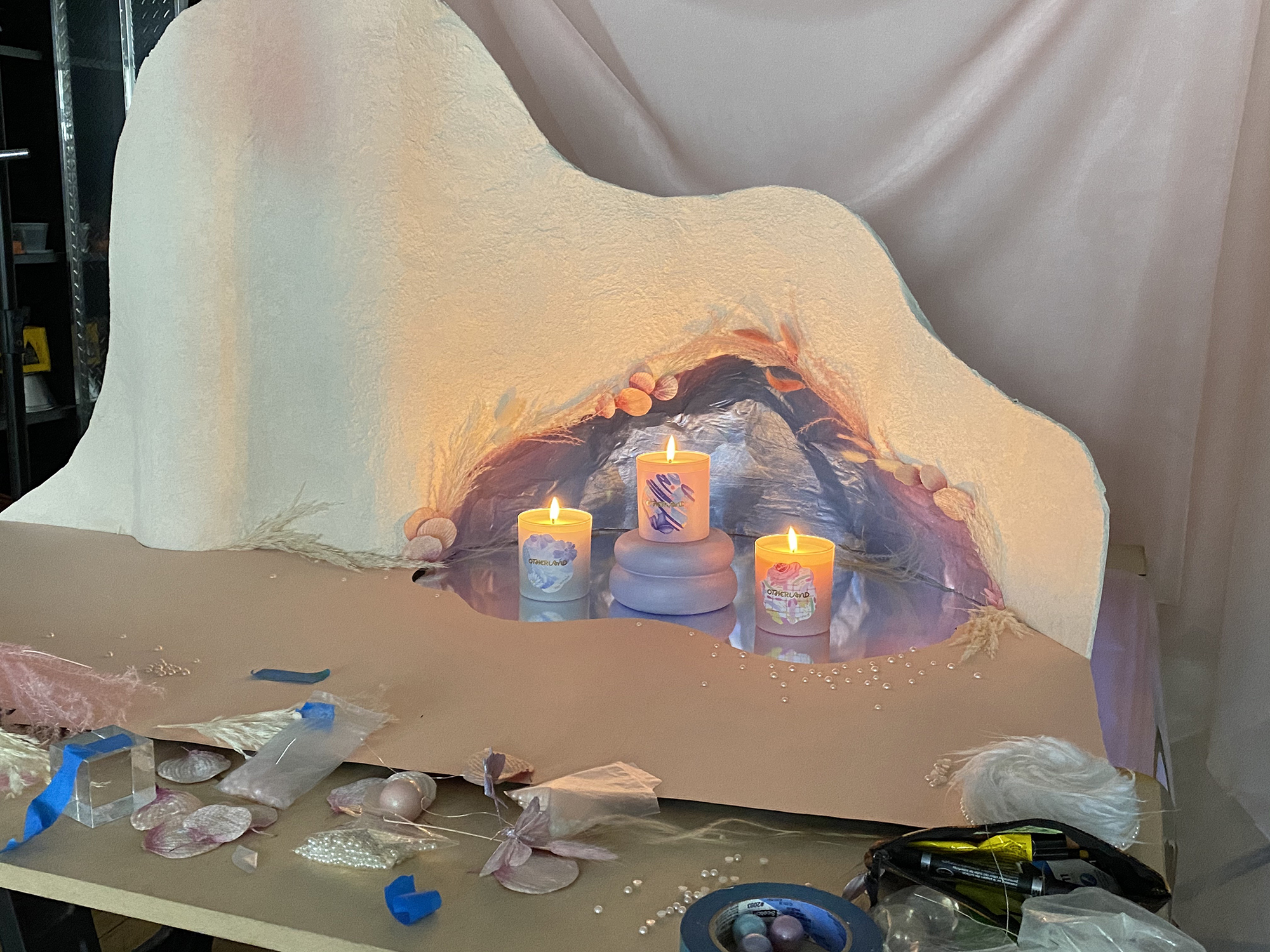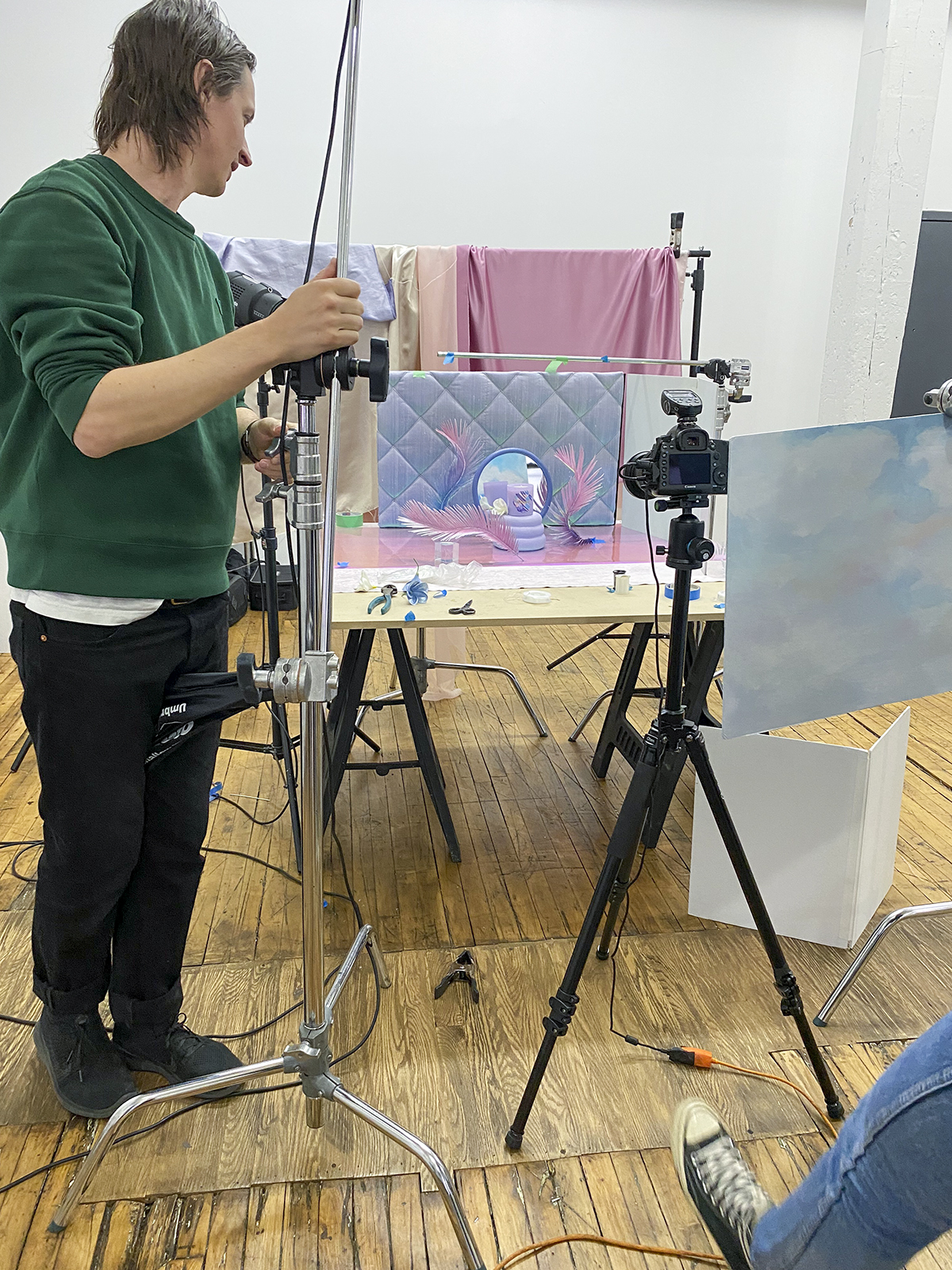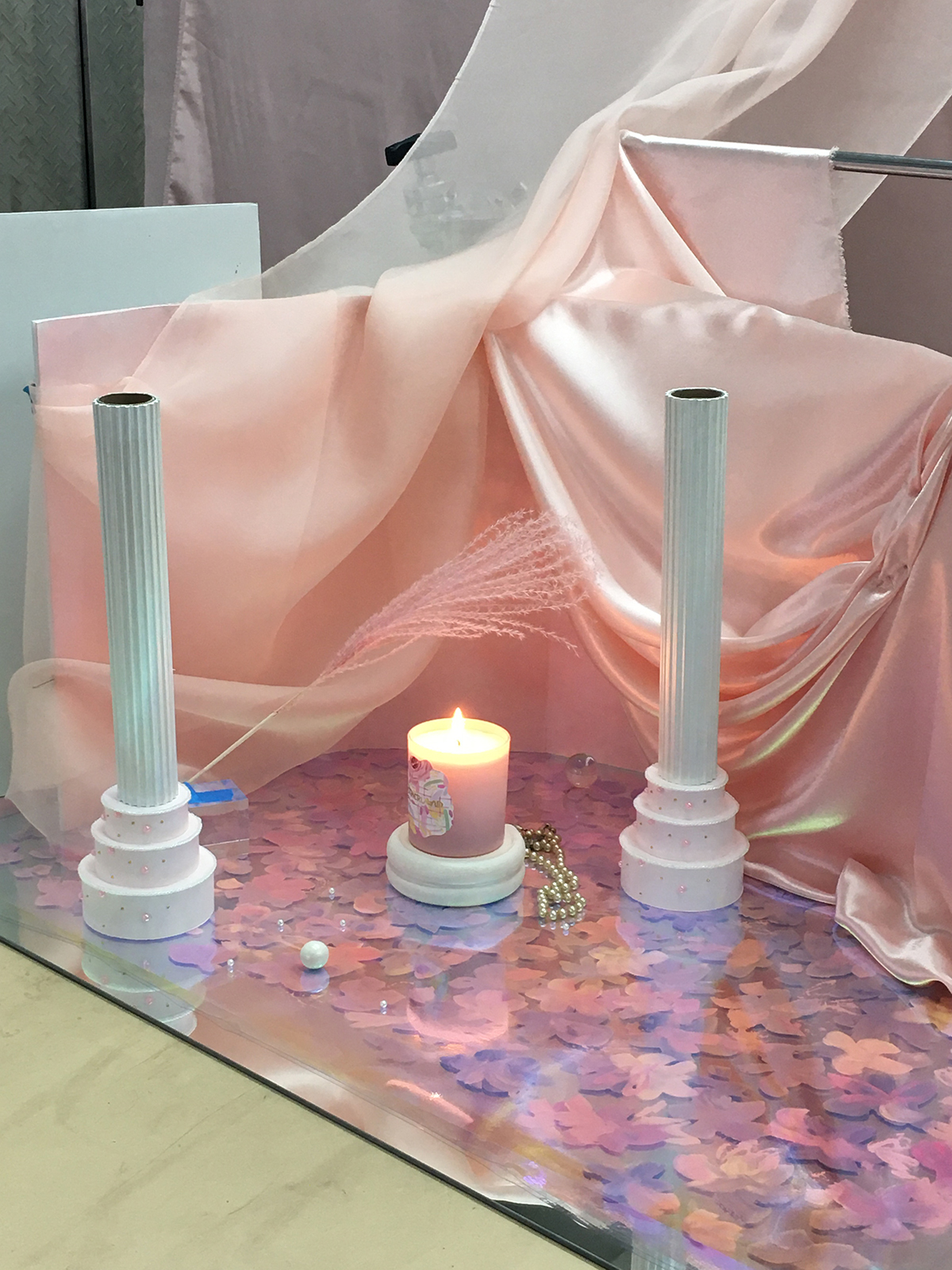 Final images appeared on Otherland's website, as well as social media, email newsletters and marketing materials.